Vegas to Reno
Vegas to Reno,

VegasToReno
The 2016 General Tire "Vegas to Reno" The Long Way presented by FOX, "The Longest Off-Road Race in the United States!" is the 20th Anniversary of "Vegas to Reno". We are celebrating our 20 years with a 2-day staged event! The race will begin with the festivities starting in Las Vegas, McMillin Race Day 1 will go from the start line near Caliente, NV, to Tonopah and KC HiLites Race Day 2 will go from Tonopah to Reno! Start getting ready for a spectacular, multi-day event ~ this is what you've been asking for; we deliver!
Post-Race
Post-Race 1
Vegas to Reno
VegasToReno
Team HRC's Joan Barreda has scooped a fine win in the twentieth edition of America's legendary 'Vegas to Reno'. The Spaniard, astride the Honda CRF450 RALLY, dominated the 1000 kilometres of Nevada dust and desert which connect the two cities. Joan Barreda proved to be the fastest over the 644… read more.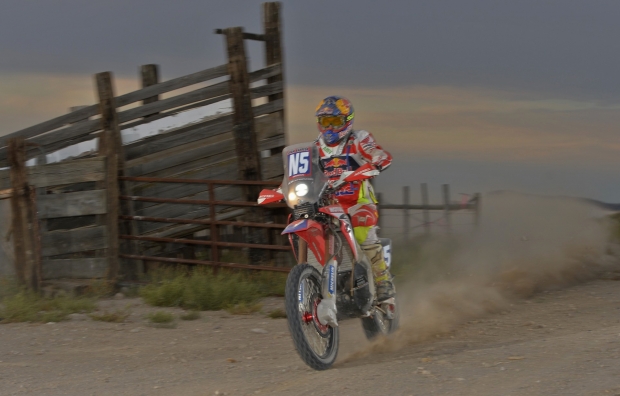 ---
Preview
Preview 1
Vegas to Reno
VegasToReno
This weekend Team HRC riders Joan Barreda and Michael Metge are set to participate in the legendary 'Vegas to Reno' race, the longest off-road race in the United States, now in its twentieth edition. As a climax to several weeks of testing in the deserts of the United States, Team… read more.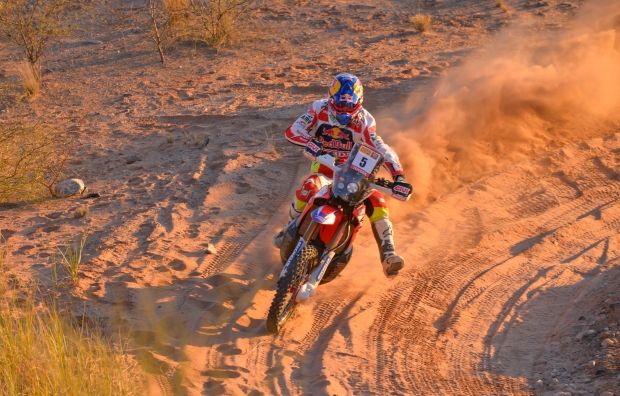 ---