Riders
Skyler Howes 10
Third place in Saudi Arabia last January, Skyler became the 5th American to ever finish on the overall podium of the Dakar Rally. Since his first success in 2008, when he was crowned USRA 125 Desert Champion, Howes has collected a total of 54 race wins.
View Profile
@@skylerhowes110
---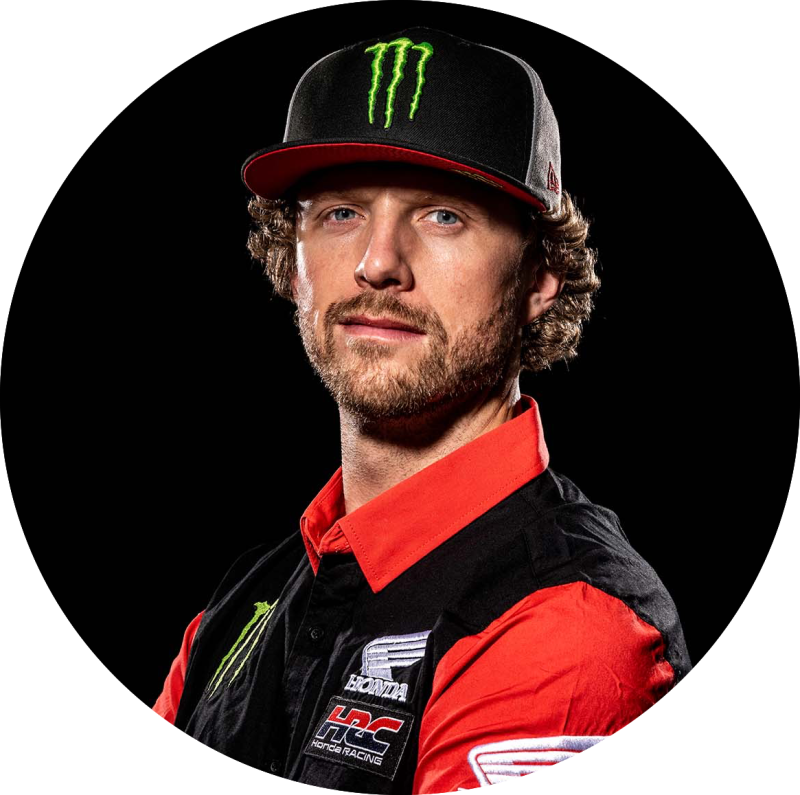 Adrien Van Beveren 42
Born on February 4, 1991 in Hazebrouck, France, Adrien Van Beveren had a successful motocross career before joining the raid rally racing. A specialist in sand, he won the mythical Touquet Enduro three times in a row – at that time he became known as the "Little Prince".
View Profile
@@A_Vanbeveren
---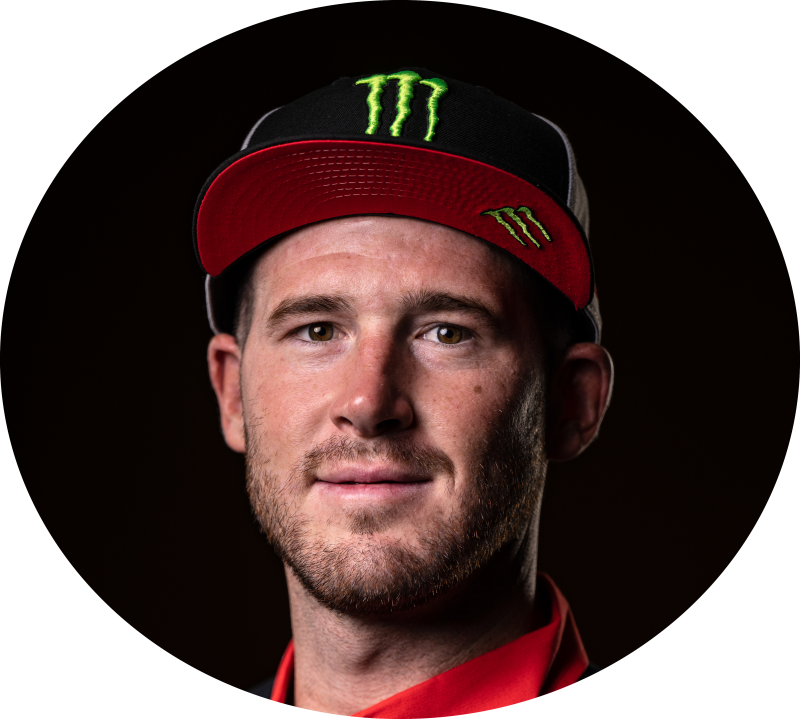 Ricky Brabec 2
Ricky Brabec's life took a radical turn when desert races became popular in the United States. His interest in bike racing, or more specifically desert racing, grew quickly and his incredible talent led to a fast improvement in riding skills too.
View Profile
@rickyB357
---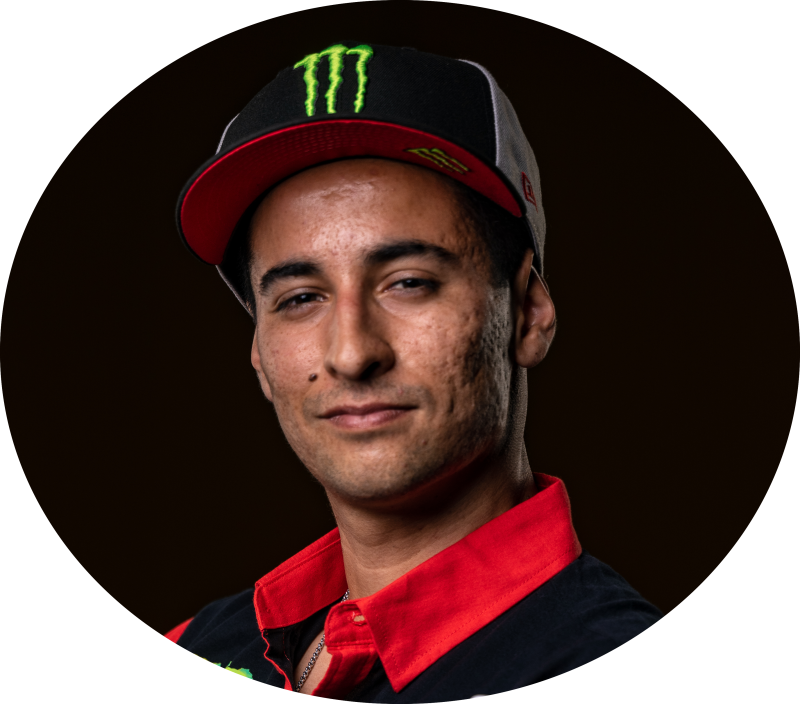 José Ignacio Cornejo 11
Undoubtedly, the year 2018 will be one that audacious José Ignacio Cornejo will not forget in a hurry. Having already ruled out the possibility of racing in the 2018 Dakar Rally, Paulo Gonçalves' last-minute injury while preparing for the race, gifted the Chilean with a golden opportunity. Nacho was on hand at the 'shakedown' in which Paulo Gonçalves had to concede that he was not in physical conditions to race the Dakar and was subsequently forced to drop out. Cornejo debuted on the Honda CRF450 RALLY on the same day.
View Profile
@nachocornejo11
---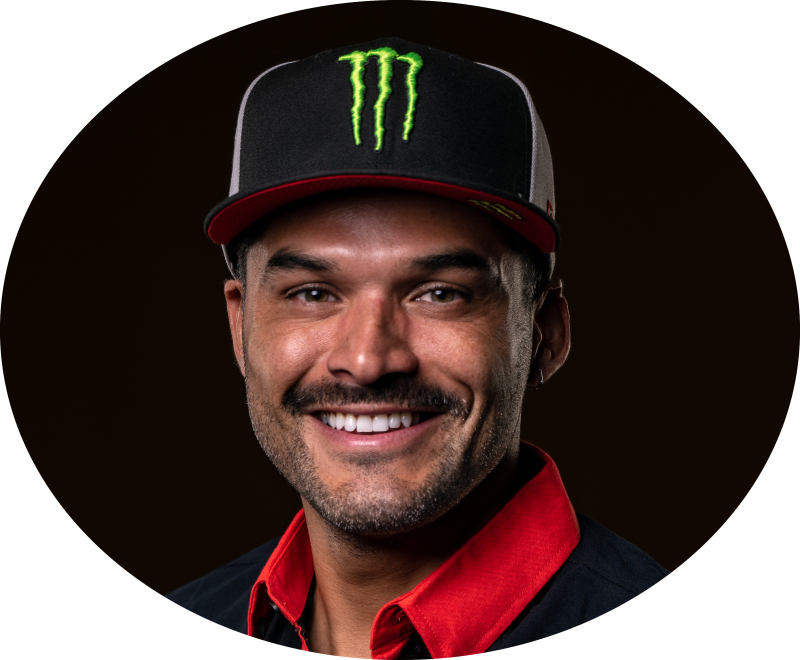 Pablo Quintanilla 7
Pablo Quintanilla (Viña del Mar, Chile, December 10, 1986) is one of the most experienced Monster Energy Honda Team riders.
View Profile
@quintanilla102
---