Riders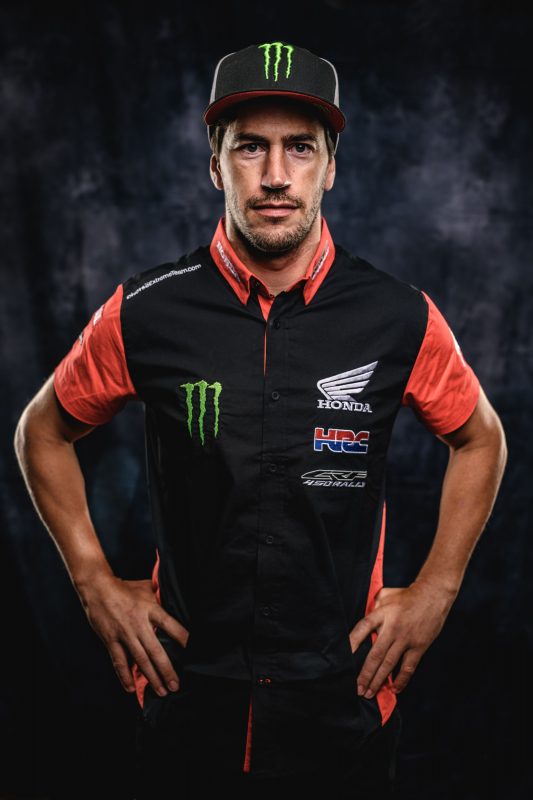 Joan Barreda 88
Joan Barreda is one of the most talented riders on the Cross-Country Rallies scene and will make his eleventh participation in the Dakar Rally in the forthcoming 2021 edition. It is a speciality in which he has continued to achieve all kinds of successes since beginning in 2010.
View Profile
@joanbangbang88
---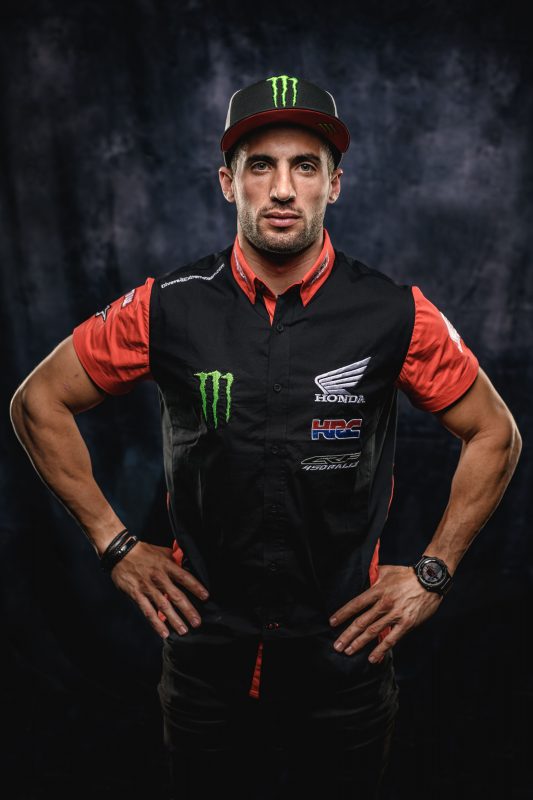 Kevin Benavides 47
The honours list of Kevin Benavides includes over 300 races, mainly in Enduro, which culminated with his fourth gold medal in the ISDE San Juan in 2014, the pinnacle of the rider's career in the discipline. After a 'test' in 2015 in the Desafío Ruta, Kevin joins the Monster Energy Honda Team for the Dakar Rally 2017...
View Profile
@kmbenavides
---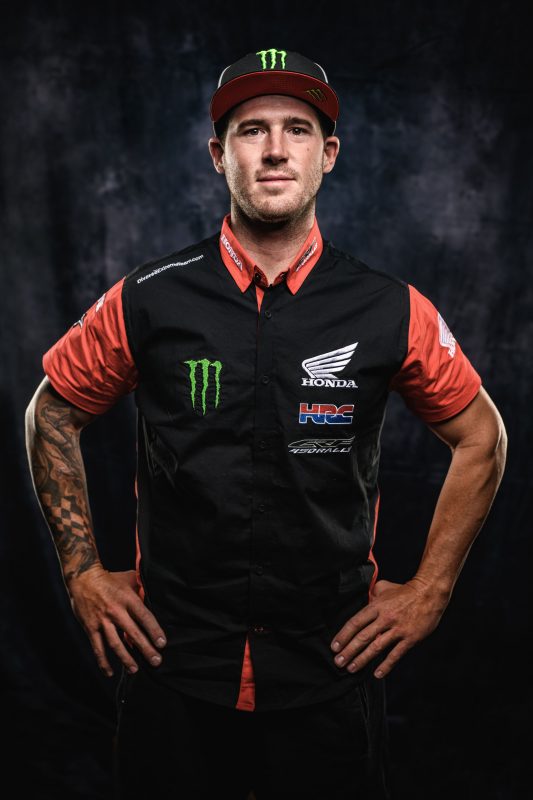 Ricky Brabec 1
Ricky Brabec's life took a radical turn when desert races became popular in the United States. His interest in bike racing, or more specifically desert racing, grew quickly and his incredible talent led to a fast improvement in riding skills too.
View Profile
@rickyB357
---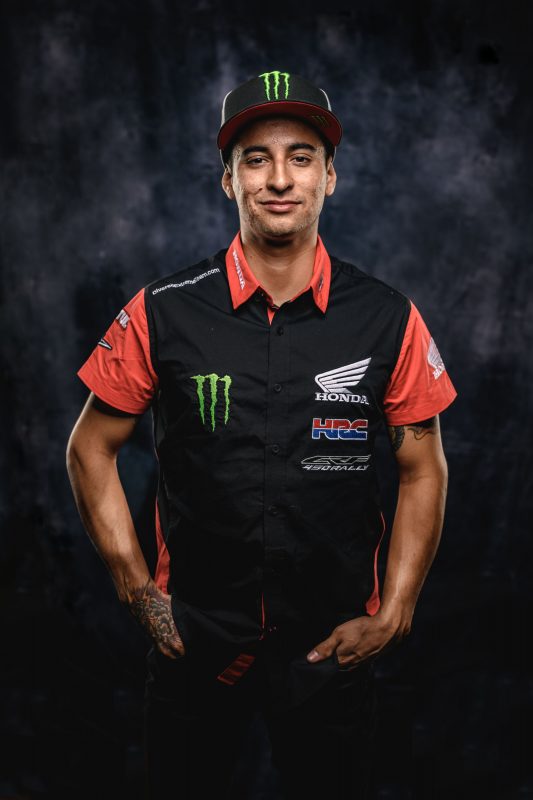 José Ignacio Cornejo 4
Undoubtedly, the year 2018 will be one that audacious José Ignacio Cornejo will not forget in a hurry. Having already ruled out the possibility of racing in the 2018 Dakar Rally, Paulo Gonçalves' last-minute injury while preparing for the race, gifted the Chilean with a golden opportunity. Nacho was on hand at the 'shakedown' in which Paulo Gonçalves had to concede that he was not in physical conditions to race the Dakar and was subsequently forced to drop out. Cornejo debuted on the Honda CRF450 RALLY on the same day.
View Profile
@nacho_cornejo
---