www.bajainka.com
Post-Race
Baja Inka Paracas 1000
Baja Inka
Monster Energy Honda Team have accomplished their dual mission planned for the participation in the Baja Inka Paracas 1000. Not only did the team come away with a fine result in the race itself, but performed notably when faced with the arduous navigation that was required in the Peruvian dunes.… read more.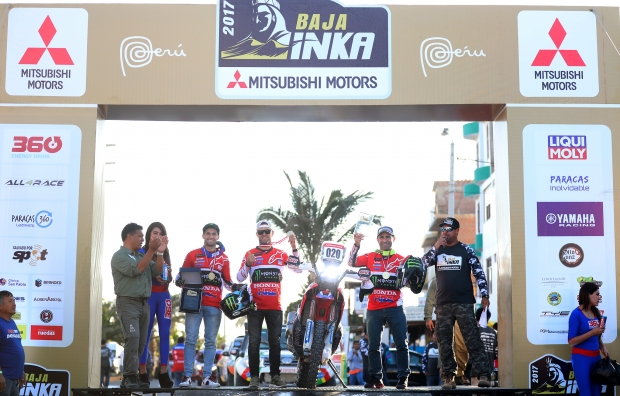 ---
Preview
1
Baja Inka Paracas 1000
Baja Inka
Monster Energy Honda Team next week dispute the Baja Inka 2017 Paracas 1000, to be held in the same Peruvian desert that will later host the opening of the 2018 Dakar Rally. The action-packed summer for Monster Energy Honda Team, with races in Spain, the United States, Chile and Argentina,… read more.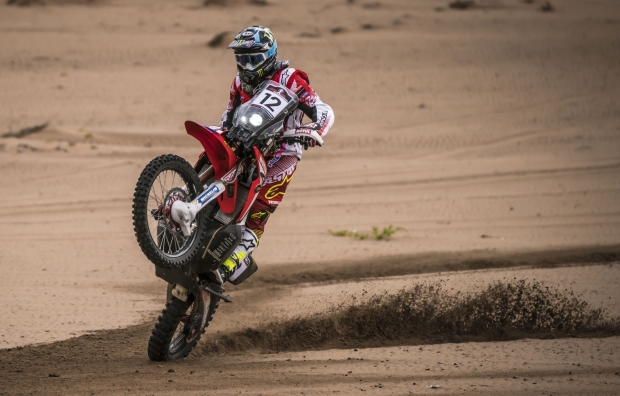 ---