Riders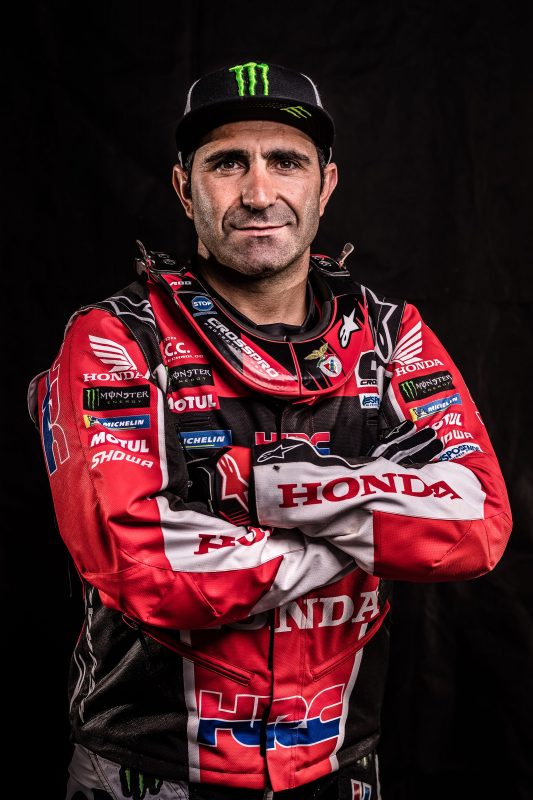 Paulo Goncalves 6
Paulo 'Speedy' Goncalves is a veteran with a very lengthy off-road honours list including victory in the 2013 Cross-Country Rallies World Championship and runner-up spot in the Dakar 2015.
View Profile
@GoncalvesSpeedy
---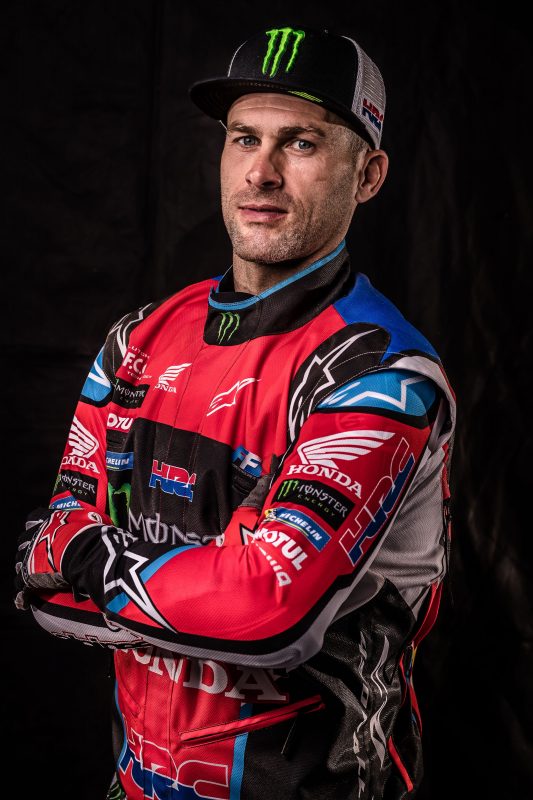 Michael Metge 14
Even before Michael Metge was born the passion for rally racing was pumping through the family veins. Michael was still crawling his way from one side of the sitting room to the other while his father was speeding his way from Paris to Dakar; a feat he accomplished on six occasions. René Metge, Micheal's second cousin, won the Dakar three times and directed it too. Rallying is in the family DNA.
View Profile
@michael_metge
---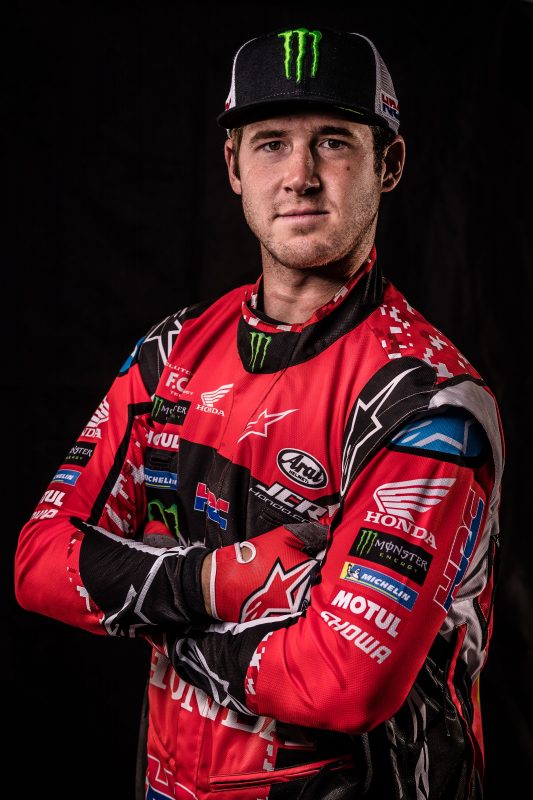 Ricky Brabec 20
Ricky Brabec's life took a radical turn when desert races became popular in the United States. His interest in bike racing, or more specifically desert racing, grew quickly and his incredible talent led to a fast improvement in riding skills too.
View Profile
@rickyB357
---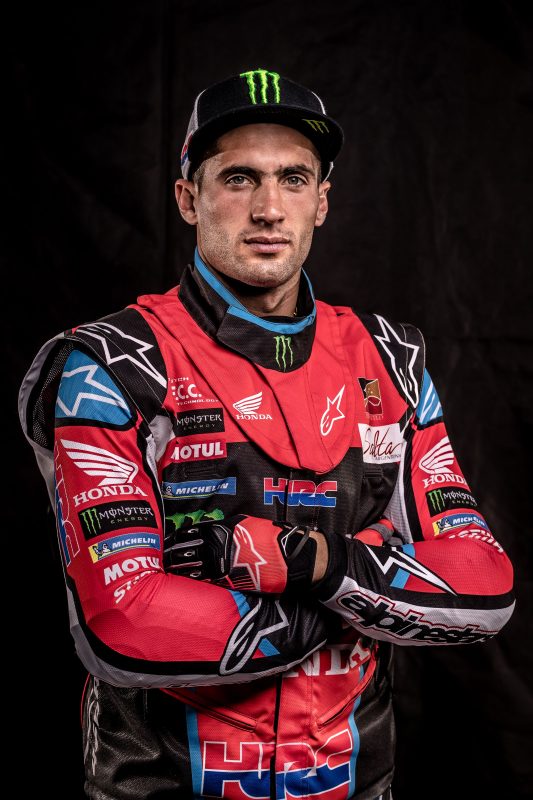 Kevin Benavides 47
The honours list of Kevin Benavides includes over 300 races, mainly in Enduro, which culminated with his fourth gold medal in the ISDE San Juan in 2014, the pinnacle of the rider's career in the discipline. After a 'test' in 2015 in the Desafío Ruta, Kevin joins the Monster Energy Honda Team for the Dakar Rally 2017.
View Profile
@kmbenavides
---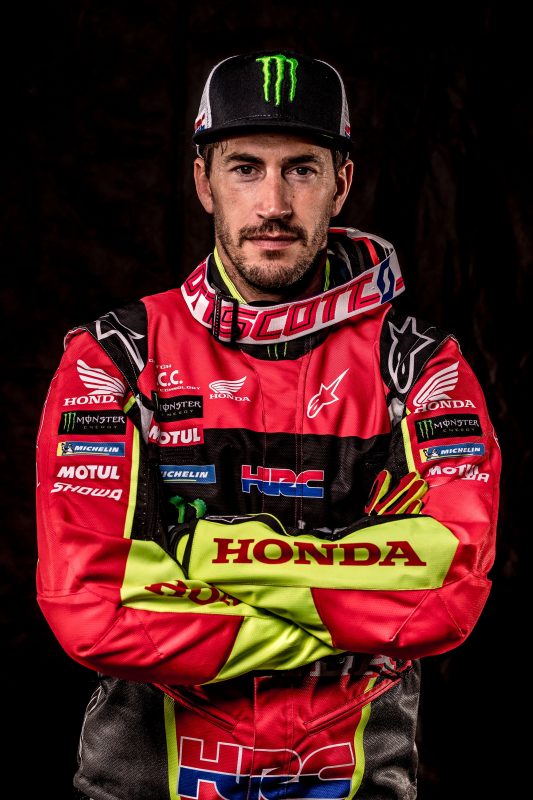 Joan Barreda 5
Joan Barreda - currently the most talented rider on the Cross-Country Rallies scene - will make his seventh participation in the Dakar Rally in the forthcoming 2017 edition. It is a speciality in which he has continued to achieve all kinds of successes since beginning in 2010.
View Profile
@joanbangbang88
---